A FOUR WEEK COURSE TO RELIEVE TENSION IN THE BODY – RELEASE AND RE-ALIGN!
Need time to focus on deep breathing and relaxation?
Tension in the shoulders, back, hips or other areas?
Finding it difficult to 'switch off'?
Aware that your posture is a little 'off'?
Loving the idea of some ease in the body and a delicious lie down?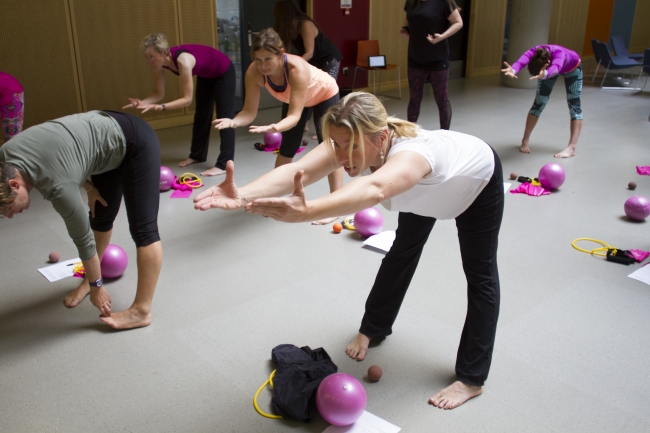 Holistic Core Restore® Release offers ways to release muscular tension, drawing on combinations of self-massage, myofascial movement, yoga and pilates traditions. Down-training the pelvic floor and nervous system is just as important in our wellness and fitness strategy as the 'hard work' and to really delve into our self care, each class will include a 10-15 minute guided meditation.
Postural changes, aches and pains are often a standard part of the life of any woman, especially after having a baby, however these classes offer simple, time effective self-care solutions.
Remember, the way you move and breathe, as well as your core function all depends on optimal postural alignment so let's prioritise MOVING FREELY in our daily lives.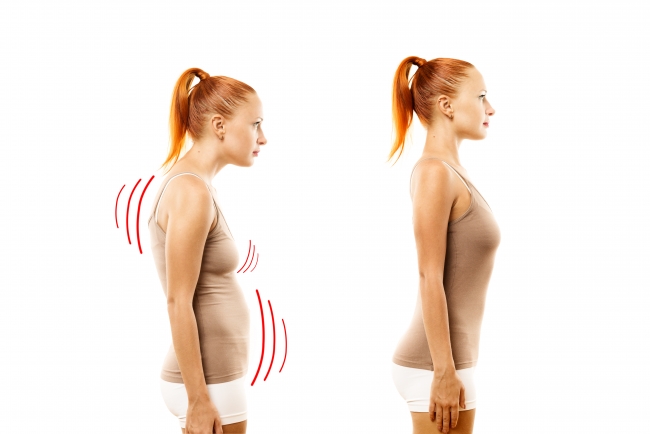 Feedback on Holistic Core Restore® Release:
"Holistic core release was of HUGE benefit to me! To review the strategies that I learnt during the core restore course was a great reminder! It was a scheduled time each week completely dedicated to self care, self massage, stretching & learning how I could do more to show my body some much needed love! Its got me into a great routine and very mindful that this kind of activity is very important to included in my weekly routine! What a great balance to the stressful lives we live! I learnt SO much about my body and the best ways to release lots of built up tension! Kate is (as always!) such a great coach, she has a wonderful way of teaching in that you feel empowered and like you really 'get it'!" Jo – Twickenham
"I did the Release 4 week course and loved it! I have back issues and especially carry a lot of tension in my neck and shoulders. The difference the course made to these niggling pains was remarkable. I have a massage once a month as a remedial measure and my masseur commented on how much better this area was. I went one evening with a very painful foot that I could hardly bare to put pressure on. Kate is excellent at listening to clients' individual issues and suggesting areas to work on, in this case, my calves, with a foam roller – I was completely pain free the next day! In addition to this, it made me start the week in a much calmer way, I would turn up to the class feeling harassed, with shoulders up to my ears and leave feeling calm and relaxed." Lisa – Teddington
Reserve your place today
Book your 4 week Holistic Core Restore® Release Course:
Next course:
Monday 19th November – Monday 10th December 2018
7.30 – 8.15pm
St John's Warehouse
Price: £47
BOOK BY CLICKING THE PAYPAL BUTTON BELOW:
On receipt of payment you will receive an email confirming your place.
The cost of the course is non-refundable and non-transferable.